Food Find
Squid Ink Fettuccine
Many come for the meatballs. Or for the wood-fired pizza. And perhaps the nightly specials. But for some, Piattino in Mendham (and also Summit) is the place where squid ink pasta with shrimp and horseradish-spiked breadcrumbs is the standout.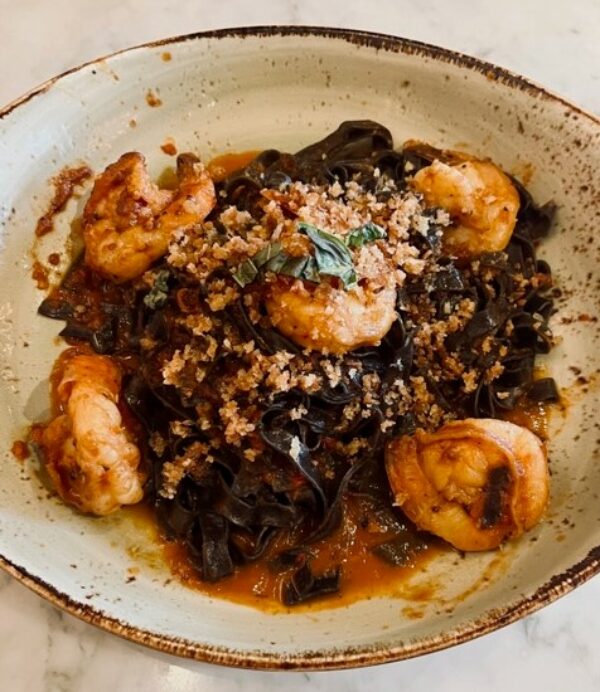 Subscriber Exclusive
Become a subscriber to unlock this story.
Already a subscriber?
---
PIATTINO is at two locations: 88 East Main Street in Mendham Township; 973-543-0025; and also 67 Union Place, Summit; 908-219-4801. Website: www.piattinonj.com. Follow on Facebook @PiattinoNeighborhoodBistro and on Instagram @Piattino_NJ.