Restaurant Revue
MARGATE
Steve & Cookie's
There's a reason why a restaurant in a small city on the South Jersey Shore is on the national map of must-visits: top-notch food, diligent service, mission-centric ownership. And justly famous Brussels sprouts.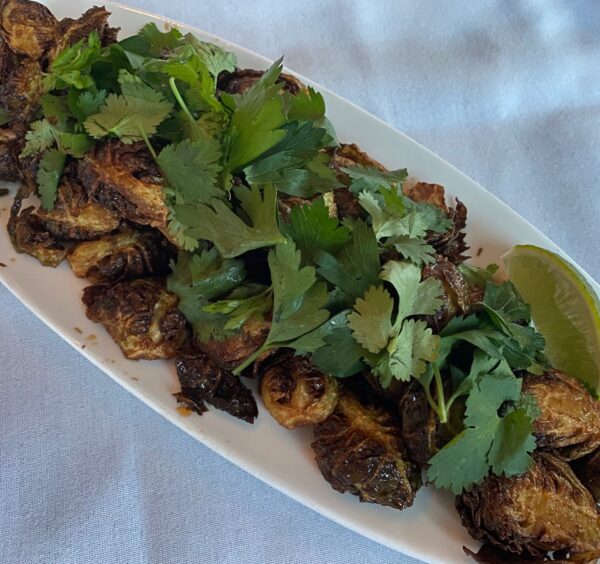 Subscriber Exclusive
Become a subscriber to unlock this story.
Already a subscriber?
---
STEVE & COOKIE'S, 9700 Amherst Ave., Margate. 609-823-1163. Website: www.steveandcookies.com. Follow on Instagram @Steve&Cookies and on Facebook and Twitter @SteveandCookies. Note: Steve & Cookie's, and its owner Cookie Till, are affiliated with and forces behind Reed's Organic Farm in Egg Harbor Township. For more information about this charitable organization, visit www.reedsorganicfarm.org.