Life on the Farm
Stop and Smell the Garlic
An anonymous someone once said, "Shallots are for babies, onions are for men, garlic is for heroes." LOTF columnist Kate Munning pays homage to that clever gastronome with a planting late every fall so she can reap its rewards the following summer.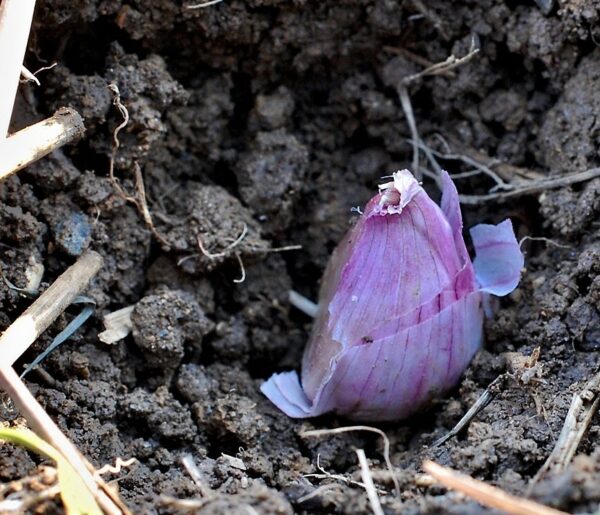 Subscriber Exclusive
Become a subscriber to unlock this story.
Already a subscriber?
---
LIFE ON THE FARM appears on many Thursdays at www.thepeasantwife.com. Kate Munning, who manages communications for The Land Conservancy of New Jersey, lives on the top of Schooley's Mountain in Long Valley, where she and her family tend a permaculture food forest. It's small, but still bigger than her house.