Restaurant Revue
ATLANTIC HIGHLANDS
Strada
A respite from the day with intriguing antipasti and a soon-to-be-famous polenta Bolognese, this brand-new pizza bar could sit pretty by relying on tomato pies. But it goes a step or three off-trail and that makes a big difference.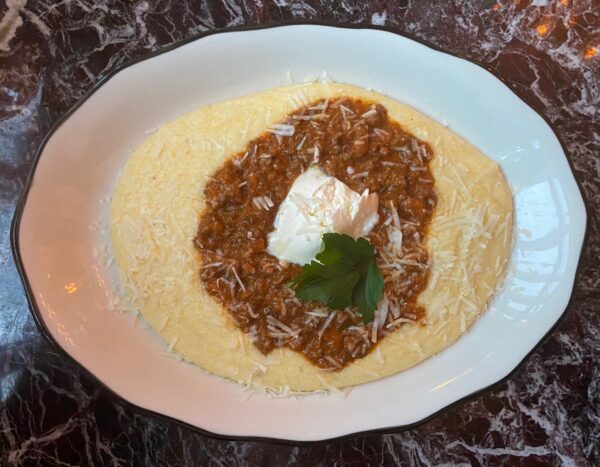 Subscriber Exclusive
Become a subscriber to unlock this story.
Already a subscriber?