Fortnightly 5
Striking Gold: 10-16-23
Color is the commonality in our rundown of foods that capture the heart. Pretty, they are, but these dishes are about much more than greets the eye.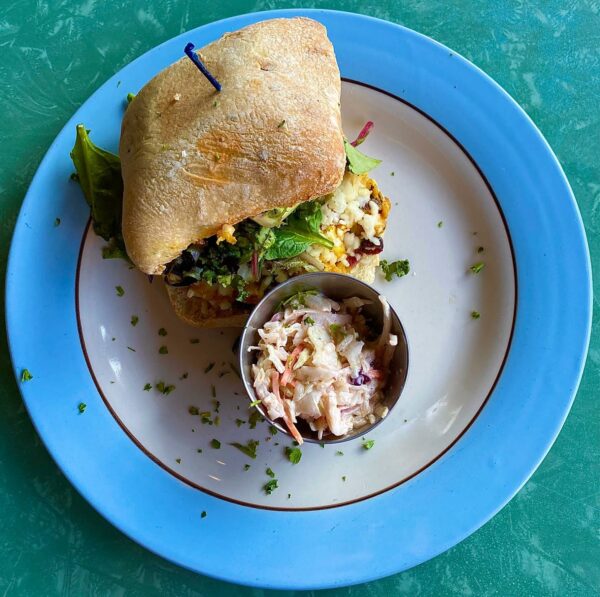 Subscriber Exclusive
Become a subscriber to unlock this story.
Already a subscriber?
---
FORTNIGHTLY 5 recalls favorite dishes eaten in the past two weeks. It appears on Mondays at www.thepeasantwife.com.