Fortnightly 5
Summer's Start: 6-21-21
Could it be all the new menus? Or is it more about personal cravings? Likely a combo of both, and maybe more. The foods of summer are calling.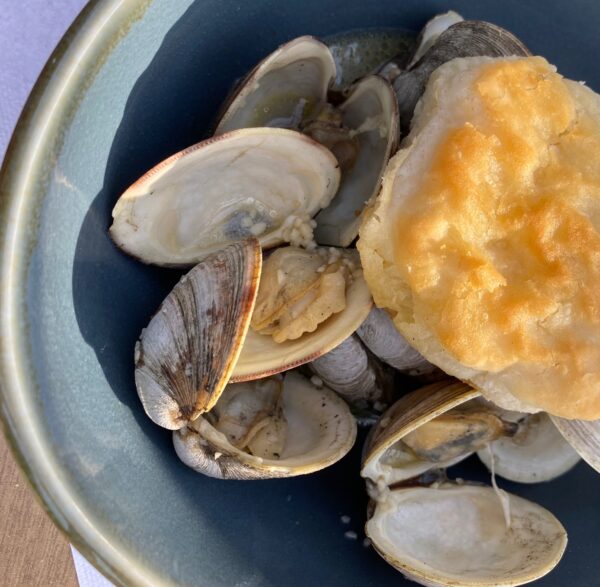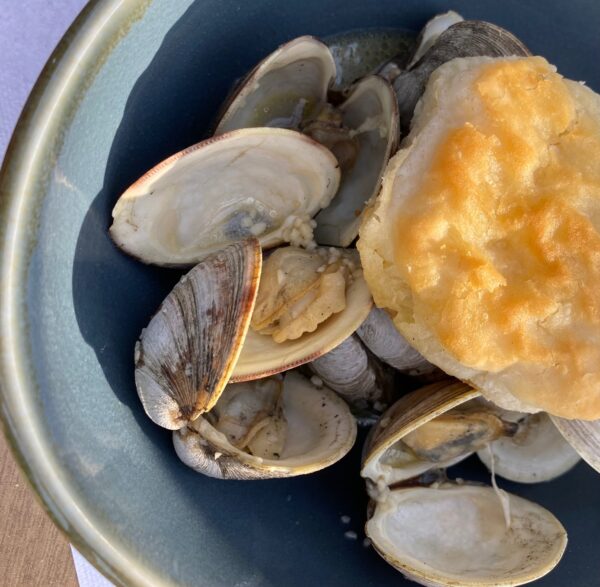 Subscriber Exclusive
Become a subscriber to unlock this story.
Already a subscriber?
---
FORTNIGHTLY 5 reviews favorite foods eaten during the past two weeks. It appears every other Monday at www.thepeasantwife.com.