People
Sweet Somethings
A new book proves whisperers speak volumes. Its veteran author and her unofficial fan club convene at Canal House Station in Milford to take a moment listen to eat, and listen.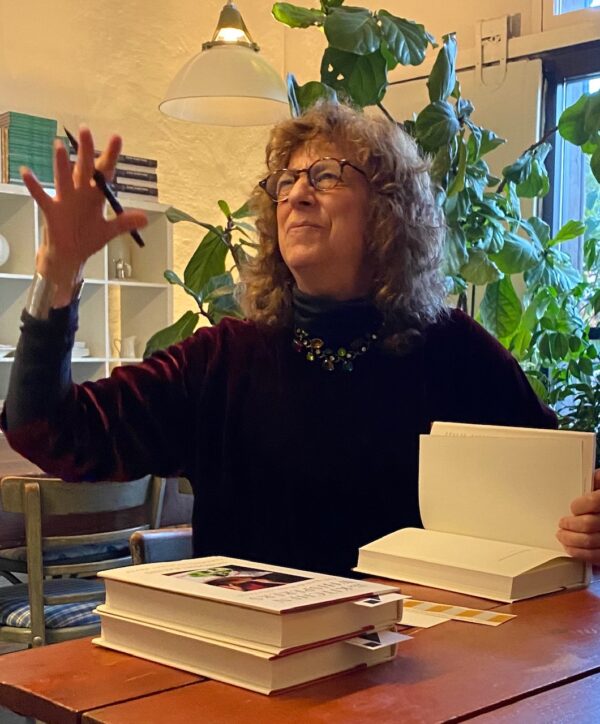 Subscriber Exclusive
Become a subscriber to unlock this story.
Already a subscriber?
---
CANAL HOUSE STATION, 2 Bridge St., Milford. 908-995-7200. Website: www.canalhousestation.com. Email: eat@canalhousestation.com, Follow on Facebook @thecanalhouse and on Instagram @canalhouse. Melissa Hamilton and Christopher Hirsheimer, Canal House Station's chefs/owners, also are the authors of a series of books under the "Canal House Cooking" banner as well as the James Beard Award-winning "Canal House Cooks Every Day" (Andrews McMeel Publishing).
For more about DOROTHY KALINS, visit www.dorothykalins.com.