Place
Swine + Brine
Pork and oysters are South Jersey. And nowhere is that heritage given more respect than at a "meeting" of culinary minds and professionals at Sweet Amalia Market + Kitchen in Newfield.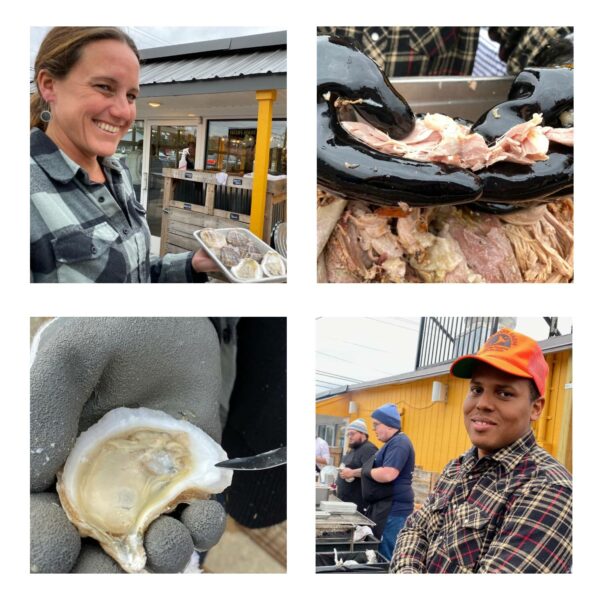 Subscriber Exclusive
Become a subscriber to unlock this story.
Already a subscriber?
---
SWEET AMALIA MARKET + KITCHEN, 994 Route 40, Newfield. 856-839-2478. Website: www.sweetamalia.com. Follow on Facebook @SweetAmaliaOysterFarm and on Instagram @SweetAmaliaMarket.
WHALE CREEK OYSTER FARM. Follow on Facebook and Instagram @WhaleCreekOysterFarm.
SMITH POULTRY. Phone: 609-513-5186. Website: www.smithpoultry.org. Follow on Facebook and Instagram @SmithPoultry.