Restaurant Revue
SOMERVILLE
Tacowala
Amish Shah's very personal street fare has its roots in both Mexican and Indian cookery. That it's all gluten-free and, at turns, vegan or vegetarian, is a challenge the chef meets with ingenuity and, very often, finesse. P.S. A bonus nearby is the ice cream parlor called Summer Ville.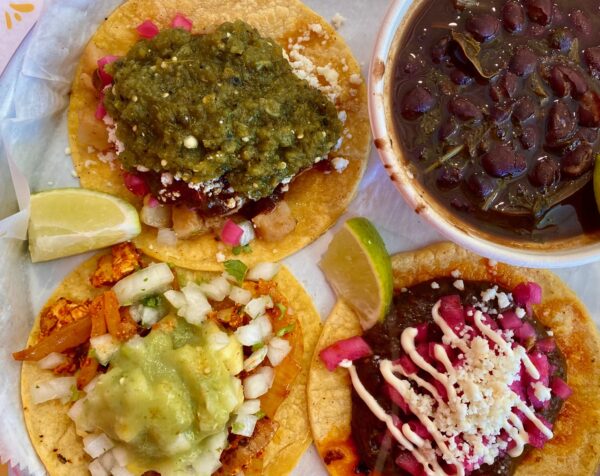 Subscriber Exclusive
Become a subscriber to unlock this story.
Already a subscriber?
---
TACOWALA, 133 East Main St., Somerville. 908-300-8690. Website: www.tacowala.com. Email: info@tacowala.com. Follow on Facebook and Instagram @tacowalausa. N.B. While takeout dominates at Tacowala, it's a pleasant place to set a spell and eat: Primary, secondary and tertiary colors mix it up in murals and on the bright circles that front the ordering counter. Artful good cheer.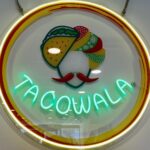 SUMMER VILLE HOMEMADE ICE CREAM, 144 East Main St., Somerville. 908-203-4081. Follow on Facebook @SummerVilleIceCream and on Instagram @SummerVilleHomemadeIceCream.