Process
The Cider House That Rules
Melick's is the king of apples in the Garden State. So it follows that when the family whose farm dates back to 1728 decided to make hard cider, they'd bring home not one but two "Double Gold" medals from a prestigious competition.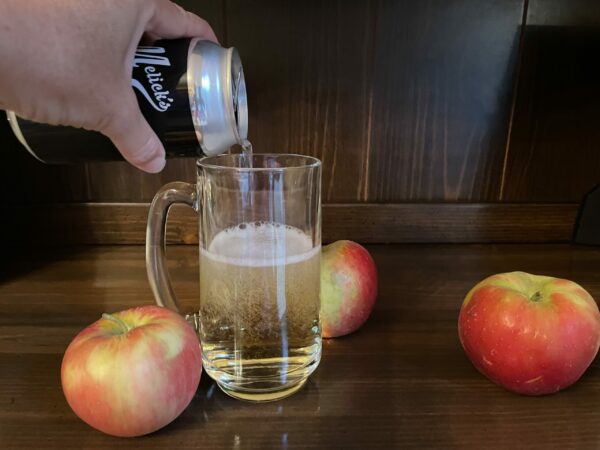 Subscriber Exclusive
Become a subscriber to unlock this story.
Already a subscriber?