Place
The Cranberry: A Force of Nature
How could a delectable ruby ball native to our very own Pinelands cram so much goodness into such a small package? It's a true wonder of our natural world, according to a scientist who is a fairy godmother to this berry with superpowers. It's a food to be thankful for and not just at this cranberry time of year, but 365/24/7.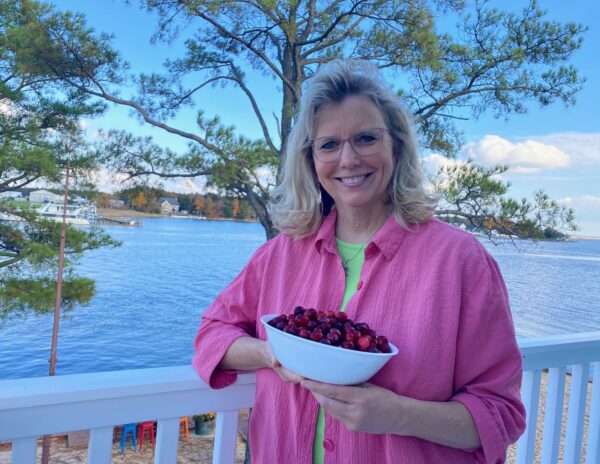 Subscriber Exclusive
Become a subscriber to unlock this story.
Already a subscriber?
---
PHYTALITY is a patented nutritional supplement containing cranberry, blueberry fruit fiber, plus grape seed and pine bark extracts. It has been formulated by Amy Howell and fellow scientists to support digestive health and gut barrier function. To learn more about it, visit www.synesisnutrition.com.
CRIMSON TIDE is a story from our archives on the Garden State's cranberry heritage, reported and written by Kelly-Jane Cotter.
CRANBERRY RECIPES and more to come Saturday, Nov. 19.