Restaurant Revue
NEWTON
The Farmer's Daughter
There's a burgeoning world of culinary cognoscente living and working in Sussex County – and tables at this buzzing BYOB in its county seat set to celebrate what they grow, produce and forage. Resolving what now falls short in terms of sourcing and execution will allow that to happen.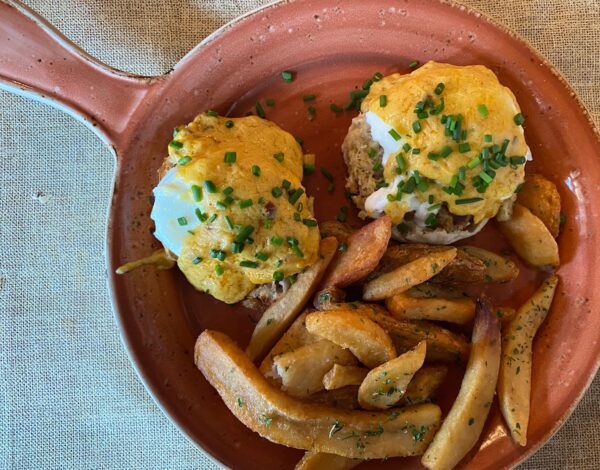 Subscriber Exclusive
Become a subscriber to unlock this story.
Already a subscriber?
---
THE FARMER'S DAUGHTER, 161-165 Spring Street, Newton. 973-383-0440. Website: www.thefarmersdaughternj.com. Follow on Facebook and Instagram @thefarmersdaughternj. BYOB. Enter through the market, on the right side of the double storefront, to access the dining space. FYI: The market has a small selection of pantry fare, plus a fridge case with cheeses and such, a handful of baked goods and a sizable selection of gifts, housewares, vintage finds.