Restaurant Revue
HAWTHORNE
The Front Porch
A pub is much more than just a pub when its chef crafts a menu that spotlights updated Asian-accented classics. Fair warning: Melissa Mak's galbi burger and "bimbimmak" might distract you from the big play on TV.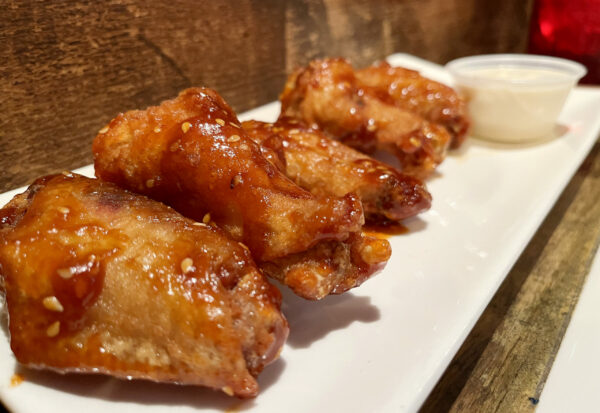 Subscriber Exclusive
Become a subscriber to unlock this story.
Already a subscriber?
---
THE FRONT PORCH, 217 Wagaraw Road, Hawthorne. 973-310-3828. Website: www.njthefrontporchpub.com. Follow on Facebook @njthefrontporchpub and on Instagram @thefrontporchpub.