Restaurant Revue
NEPTUNE CITY
The Grand Tavern
Calvin Trillin, a seminal writer with four-star ideas about food, long has campaigned to have pasta carbonara replace turkey as the centerpiece of Thanksgiving dinner. As usual, he's spot-on correct. But there's a new contender in the "86 the Bird" movement: the cavatelli BLT at this pub-by-the-Shore.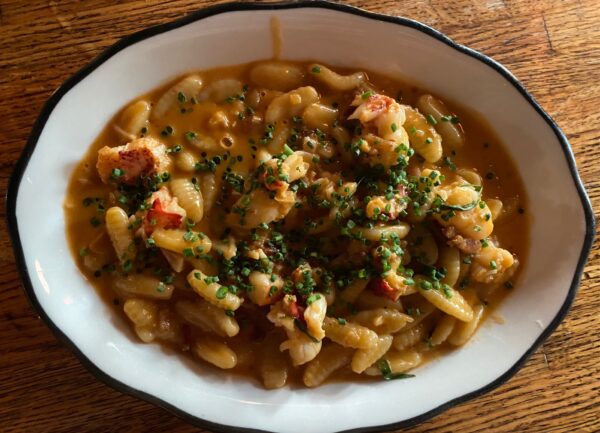 Subscriber Exclusive
Become a subscriber to unlock this story.
Already a subscriber?