Restaurant Revue
HADDONFIELD
The Little Hen
Chef Alan Lichtenstein nails the French bistro concept six ways from Sunday at this chic, yet casual storefront in Camden County that empowers classics with panache.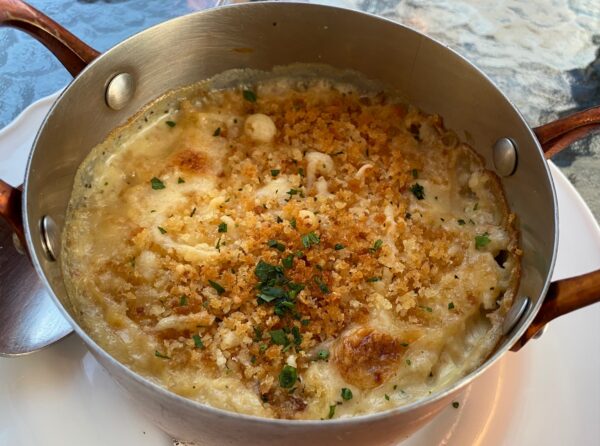 Subscriber Exclusive
Become a subscriber to unlock this story.
Already a subscriber?
---
THE LITTLE HEN, 220 Kings Highway East at Haddon Avenue, Haddonfield. 856-528-2282. Website: www.thelittlehenbyob.com. Email: info@thelittlehenbyob.com. Follow on Facebook and Instagram @littlehenbyob. It's a BYOB, as all the social site names indicate.