Sunday Kitchen
The Market Picks Are In
When it's crunch time, go to your favorite winter market to stock up for all you'll need, be it for the big game, weeknight quick-eats or a one-two punch of put-together ingredients. Let Ella's market edits for the Morris Winter Market be your handy guide.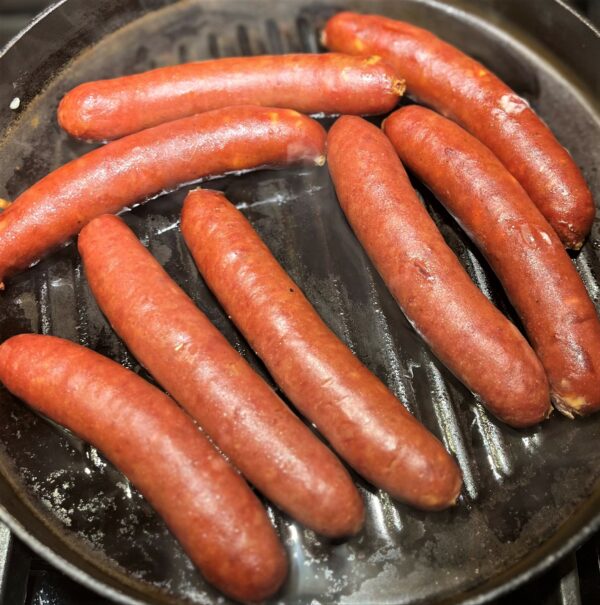 Subscriber Exclusive
Become a subscriber to unlock this story.
Already a subscriber?