Restaurant Revue
CAMDEN
The Panzarotti Spot
A thing of taste and textural beauty, the stuffed and fried pocket of pizza dough made its American debut in this city more than 60 years ago, thanks to a mother of 10 ready to ply her culinary skills to help her family.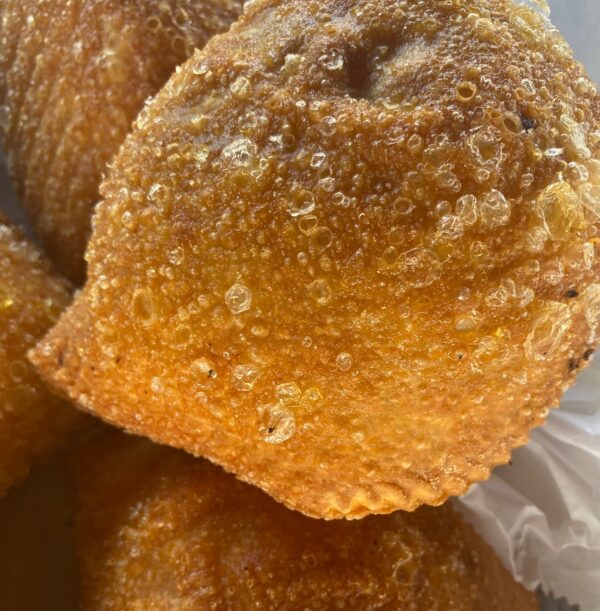 Subscriber Exclusive
Become a subscriber to unlock this story.
Already a subscriber?