Process
The real oat deal
Scott and Alison Morgan, of Morganics Family Farm in Hillsborough, grow oats that make a staple sensational.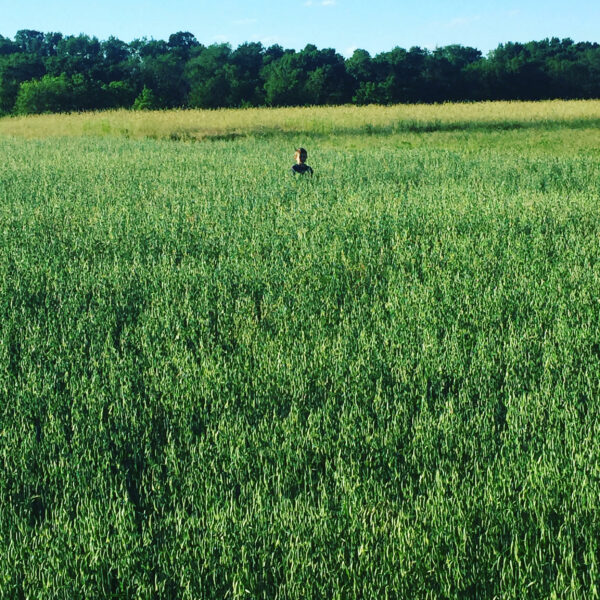 Subscriber Exclusive
Become a subscriber to unlock this story.
Already a subscriber?
---
MORGANICS Family Farm website: morganicsfamilyfarm.com, where you can contact the Morgans directly. Follow on Facebook @morganicsfamilyfarm. Morganics oats are available at: West Windsor Farmers' Market; Dogwood Farms in the Liberty Corner section of Bernards Township; Abe's Acres Farm in Hightstown; Martenette Farms in Hillsborough; Brick Farm Market in Hopewell; and One Up One Down Coffee Roastery and Caffe in Trenton.