Life on the Farm
The Seeds Planted
Lauren Vitagliano's homestead is in the heart of the Pine Barrens, a natural treasure that is fertile and fruitful, lush with native plants and hospitable to what might not easily grow elsewhere. In this, her first Life on the Farm column, Lauren tells us about growing flax and how she uses it to up the ante on her honey.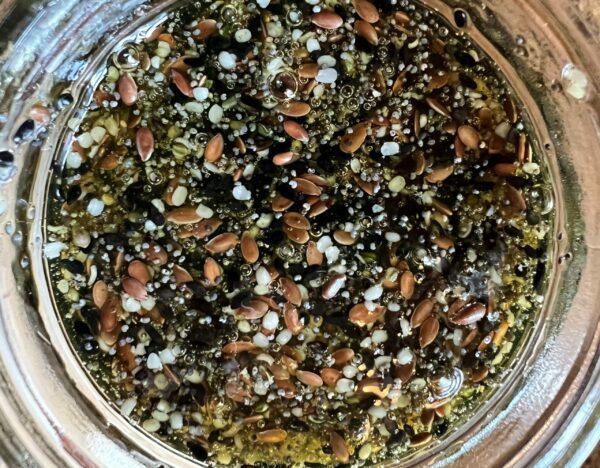 Subscriber Exclusive
Become a subscriber to unlock this story.
Already a subscriber?
---
Lauren Vitagliano lives in Sweetwater, where the terroir she admires and respects provides endless fodder for homesteading. She holds a master's degree in aeronautical science, a field completely unrelated to homesteading, and works for the Federal Aviation Administration in airport safety research and development. When she was 25, a friend told her she was the grandmother she never had. Stay tuned for more tales from the Post (www.pinebarrenspost.com).