Restaurant Revue
HACKETTSTOWN
The Sizzle BBQ
Sitting pretty in one of the Garden State's new downtown dining destinations is an Argentinian barbecue specialist that stands apart from the you-getta-lot palaces with lighter, updated options.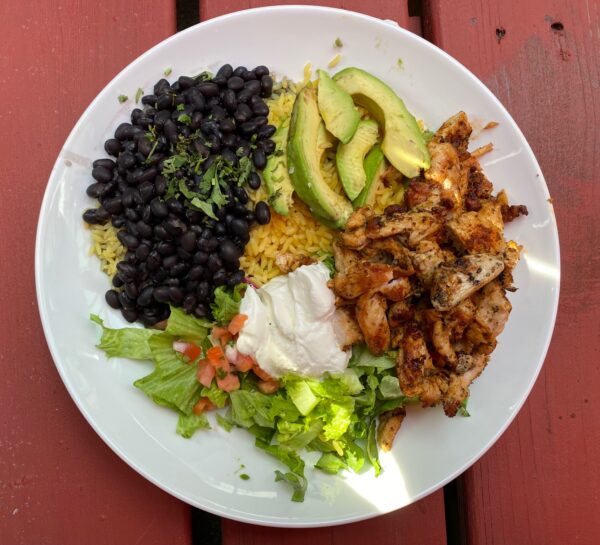 Subscriber Exclusive
Become a subscriber to unlock this story.
Already a subscriber?
---
THE SIZZLE BBQ, 268 Main St., Hackettstown. 908-850-6000. Website: www.thesizzlebbq.com. Email: thesizzlebbq@gmail.com. Follow on Facebook and Instagram @TheSizzleBBQ.