Place
Thrills in Blueberry Hills
One family's summer tradition, steadfast in the Garden State where high bush blueberries reach the apex of flavor, started with a sting. But it continues with the sweet love of the fruit and the shared rituals of its gathering.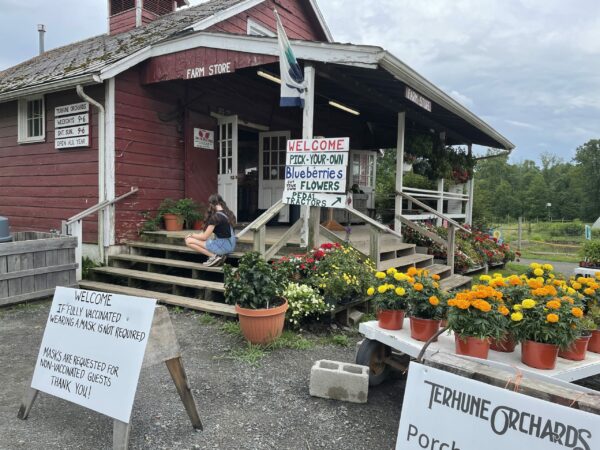 Subscriber Exclusive
Become a subscriber to unlock this story.
Already a subscriber?
---
TERHUNE ORCHARDS, 330 Cold Soil Road, Princeton. 609-924-2310. Website: www.terhuneorchards.com.  Follow on Facebook, Twitter, Instagram and Pinterest @TerhuneOrchards. Please note a special event called Blueberry Bash will take place at Terhune from 10 a.m. to 5 p.m. Saturday, July 10 and Sunday, July 11, with blueberry-picking, live country music, puppet shows and the Blueberry Bash Bake-Off.