Sunday Kitchen
Tilefish's Sunny Disposition
Is there anything better, fresher and more prized than fish direct from a fisherman or fisherwoman? Maybe fish direct from a seasoned pro. Speaking of seasoning, this resolutely pure so-called "clown of the sea" sure takes to lemon once in kitchen captivity.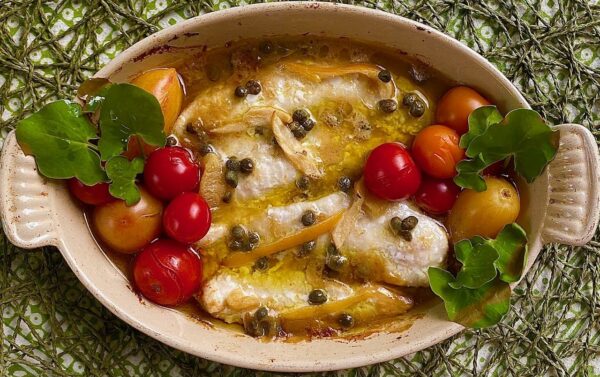 Subscriber Exclusive
Become a subscriber to unlock this story.
Already a subscriber?