Restaurant Revue
Time for Takeout
Wintertime, and the living might not be so easy. But looking back over the last year of eating out, we've come upon many restaurants in our Garden State that have turned takeout into an art form. Today we recall a dozen that do it right and might help us get through another mean season.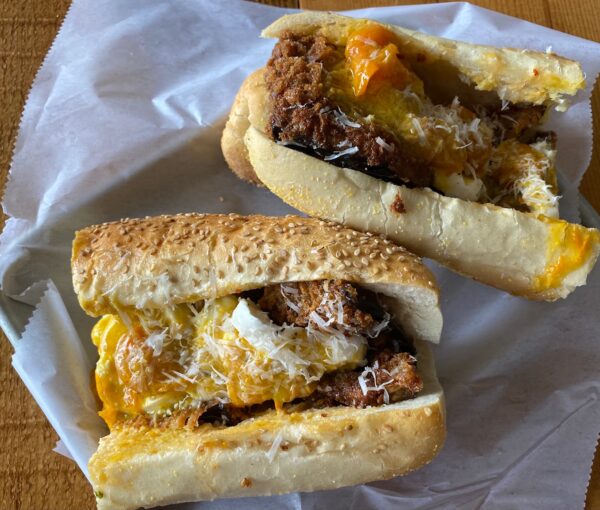 Subscriber Exclusive
Become a subscriber to unlock this story.
Already a subscriber?