People
To Spice, with Love
Intimidated by the Indian blends essential to the magically seasoned dishes you covet? Be cowed no more, armed with both bottlings and a companion cookery book by Barkha Cardoz.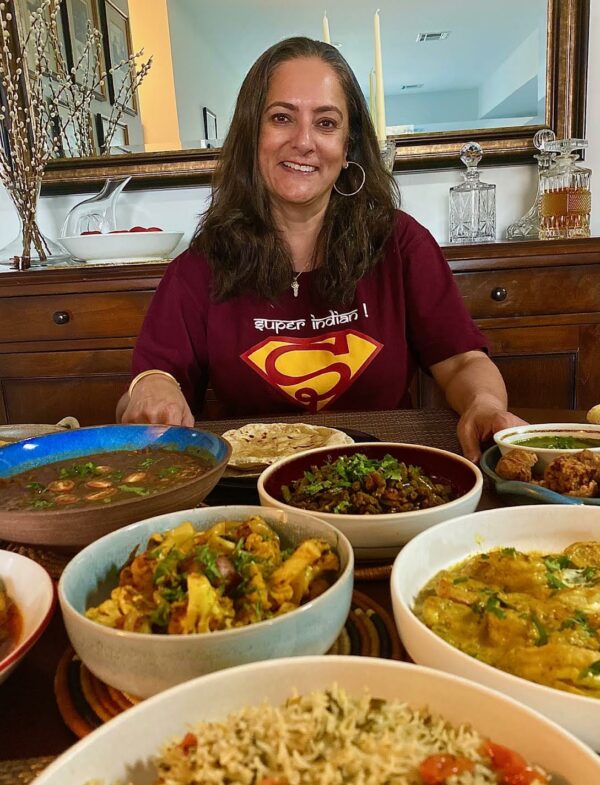 Subscriber Exclusive
Become a subscriber to unlock this story.
Already a subscriber?
---
For more on Barkha Cardoz and her masalas, come back tomorrow (Nov. 12, 2023) to read  TPW's Sunday Kitchen column.
To order "With Love & Masalas" as well as the collections of the Cardozes' Burlap & Barrel spice blends, visit: www.CardozLegacy.com and www.burlapandbarrel.com. Follow on Instagram @BCardoz and @CardozLegacy and also @BurlapandBarrel.