Chef Train
Tom Valenti, Jockey Hollow Bar + Kitchen
Long a resident of Sussex County but more recently head of the kitchen at this mecca in Morristown, the newest inductee into TPW's chef-picks-chef society of top toques made humble foods haute and, in turn, influenced new generations of both chefs and diners.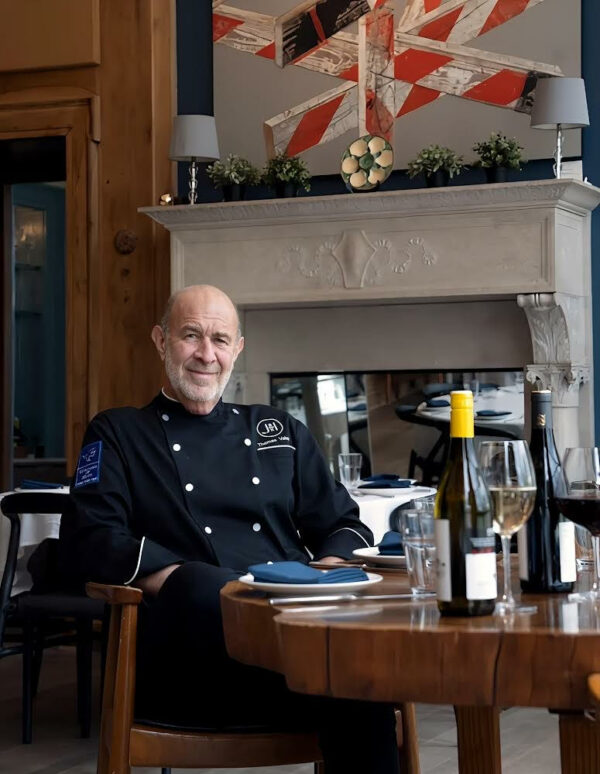 Subscriber Exclusive
Become a subscriber to unlock this story.
Already a subscriber?