Sunday Kitchen
Tomatillos
The intriguing fruit that looks like a small green tomato covered with a flimsy papery shield does much more than shine in a classic salsa verde. Ella experiments with a recipe that puts the citrusy-sour ingredient in a different starring role.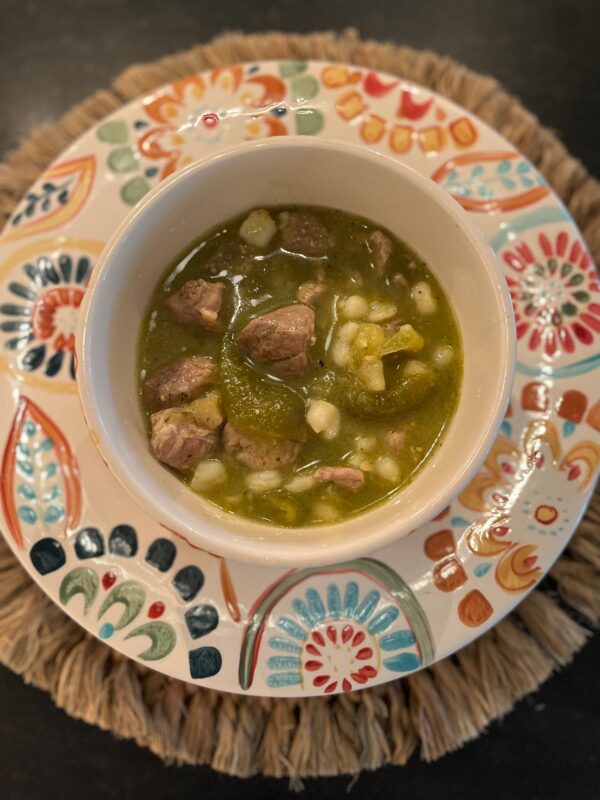 Subscriber Exclusive
Become a subscriber to unlock this story.
Already a subscriber?