Food Find
Tony Beef
Make it a double at this burger joint in Somers Point (there's a twin in Galloway) and give yourself a reality check.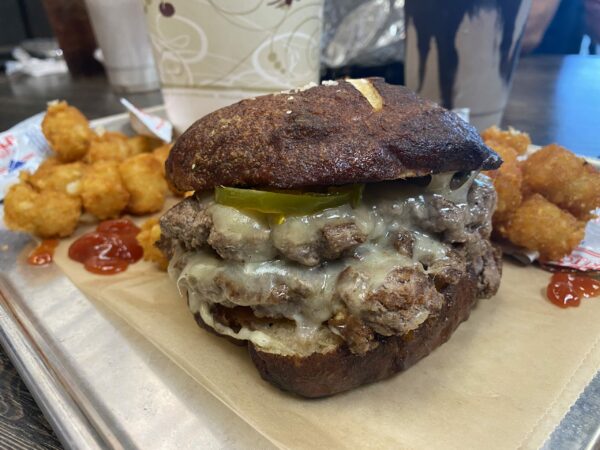 Subscriber Exclusive
Become a subscriber to unlock this story.
Already a subscriber?
---
TONY BEEF, 17 Bethel Road, Somers Point. 609-904-6013. Website: www.tonybeef.com. Follow on Instagram @tony.beef. Tony Beef in Galloway is located at 195 South New York Road.