Fortnightly 5
Touching All Bases: 11-13-23
A sandwich, sweet potatoes, sashimi, a curry and a new rice for a risotto take the lead in another U.N. of eats from the two weeks just past.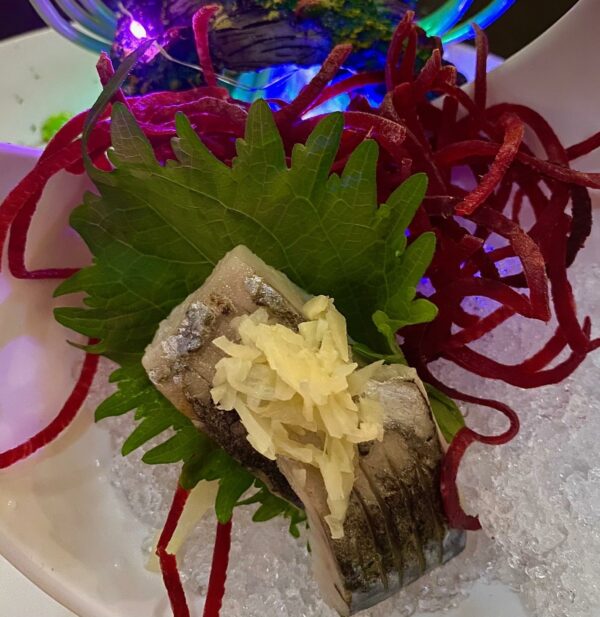 Subscriber Exclusive
Become a subscriber to unlock this story.
Already a subscriber?
---
FORTNIGHTLY 5 recalls favorite foods of the previous two weeks. It appears every other Monday at www.thepeasantwife.com.