Restaurant Revue
MAPLEWOOD
True Salvage Café
What Signe Heffernan cooks at this day café whose name aptly describes its décor isn't anything new. It's just that she gives favorites a little twist and makes them even more lovable.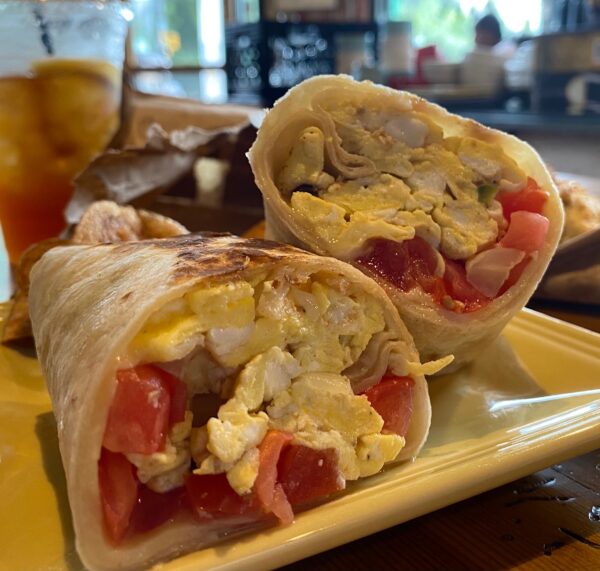 Subscriber Exclusive
Become a subscriber to unlock this story.
Already a subscriber?
---
TRUE SALVAGE CAFÉ, 292 Elmwood Ave., Maplewood. 973-327-9939. Website: www.truesalvagecafe.com. Follow on Facebook and Instagram @truesalvagecafe. N.B. True Salvage Café is closed from now through Aug. 30, for summer vacation. It reopens Aug. 31.