Restaurant Revue
EDGEWATER
Tsujita, Santouka, Omusubi Gombei
The food court inside Mitsuwa, the Japanese marketplace in a Hudson-hugging borough in Bergen County, offers a river view as well as a collection of quality eateries sporting savories or sweets. Consider three that'll do right for lunch, dinner or snack time, fueling both shoppers and mealtime drop-ins.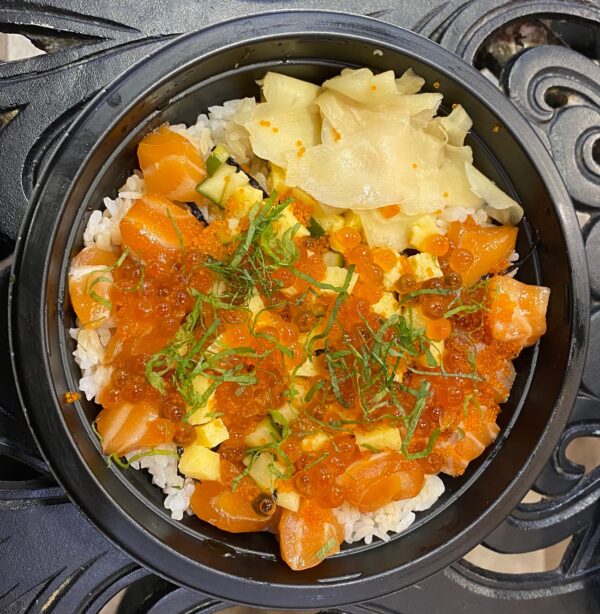 Subscriber Exclusive
Become a subscriber to unlock this story.
Already a subscriber?
---
MITSUWA FOOD COURT, 595 River Road, Edgewater. 201-941-9113 for general hours and information. Website: www.mitsuwa.com. Some eateries in the food court have direct phone lines; check on the website for info and updates.