Restaurant Revue
VERONA
Umai Sushi and Steakhouse
A classic Jersey guy redefines omakase and delivers an unmatched experience in a storefront strip mall. He's a purist and an independent cuss who simply wants to share his vision. It's your loss if you don't take a look.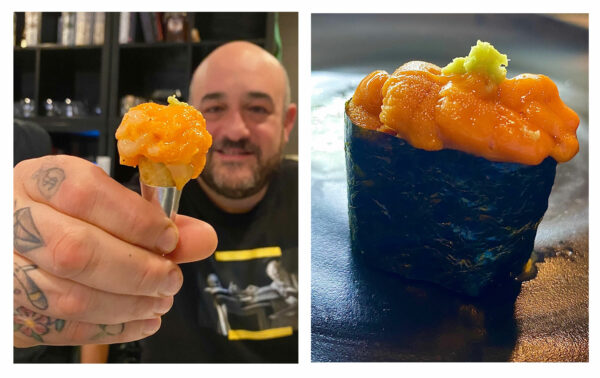 Subscriber Exclusive
Become a subscriber to unlock this story.
Already a subscriber?
---
UMAI SUSHI AND STEAKHOUSE, 18 Grove Avenue, Verona. 862-277-4125. Take down that number, because that's the only way to make reservations here, and reservations you absolutely must make. Chances are, Perchonok answers the phone. Follow on Facebook @UmaiSushi&Steakhouse and on Instagram @umaisushinj. (There is an older IG around, at least for the moment: @bespokebyallenperchonok.)