Restaurant Revue
STATEWIDE
Valentine's Dining
We're not quite Cupid, but we do like making matches between people and the restaurants that might suit them well for specific celebrations. To that end, we offer 20 recommendations for where you and yours can have a tete-a-tete with foods you love on the occasion of a holiday that aims to be about love.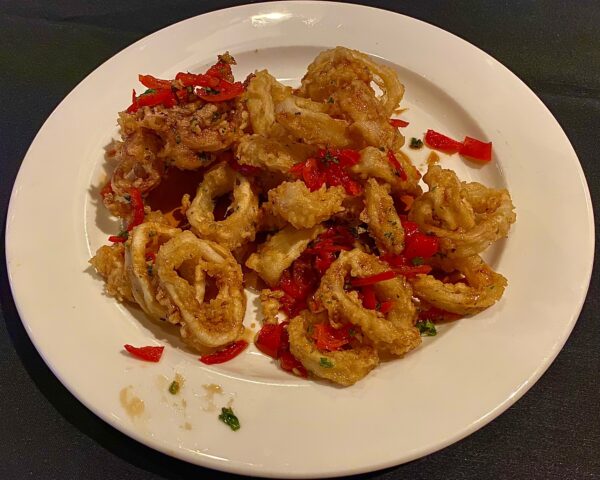 Subscriber Exclusive
Become a subscriber to unlock this story.
Already a subscriber?