Sunday Kitchen
Vegetable Pot Pie
It's fit for a Thanksgiving potluck, adaptable to a variety of vegetables, right as a main course for guests who prefer plant-based foods and also suitable as a side for meat-eaters. It's a heavenly savory pie.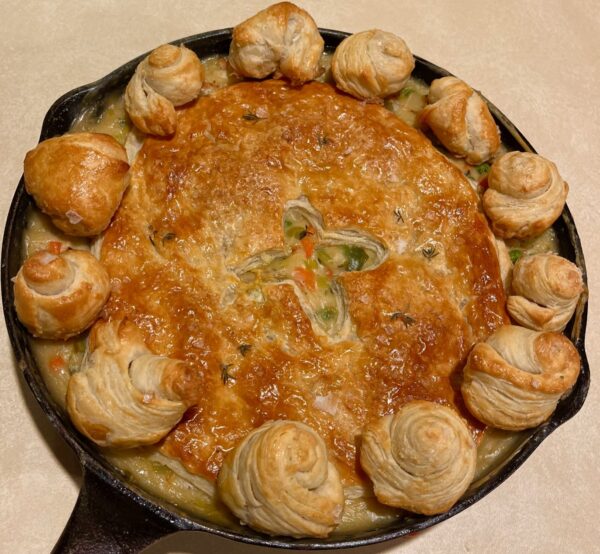 Subscriber Exclusive
Become a subscriber to unlock this story.
Already a subscriber?
---
PRODUCE FROM STONY HILL FARMS, 15 North Road, Chester. 908-879-2908. Website: www.stonyhillfarms.com. Follow on Instagram @stonyhillfarms.
*
What do you cook on any given Sunday? Write to us at info@thepeasantwife.com.