Shop
Victoria's Cake
A bakeshop on a side street in Westfield is a new entry in the ever-growing genre in the Garden State. Sizing up a selection of its French-accented sweets yields hits and misses.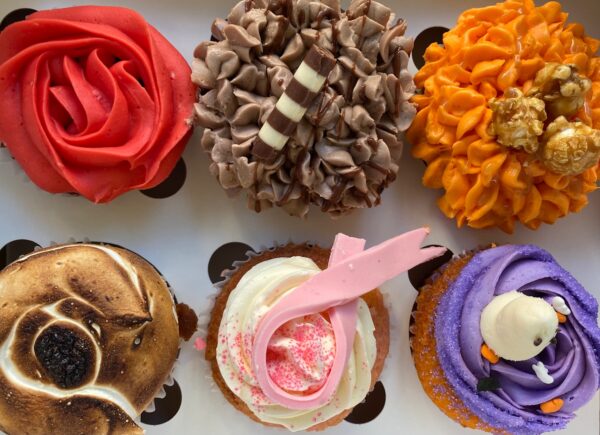 Subscriber Exclusive
Become a subscriber to unlock this story.
Already a subscriber?
---
VICTORIA'S CAKE, 409 Westfield Ave., Westfield. 908-228-2720. Email: contact@victoriascakeofficial.com. Follow on Facebook @victoriascakeofficial and on Instagram @victoriascakenj.