Restaurant Revue
EDISON
Wakai Japanese Craft Ramen
A standout not only for ramen, this sleek storefront from which Waki Ng serves forth is able to accommodate the chef's worldly view while showing proper respect for cherished classics.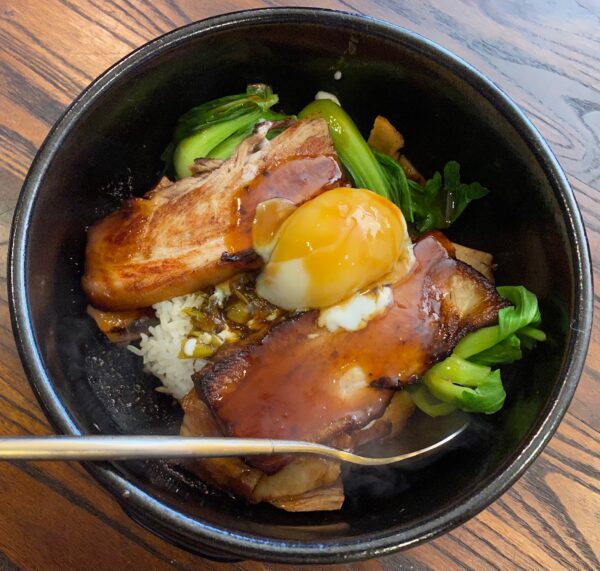 Subscriber Exclusive
Become a subscriber to unlock this story.
Already a subscriber?
---
WAKAI JAPANESE CRAFT RAMEN, 556 Old Post Road, Edison. 732-372-7029. No Website. Wakai is on Facebook @WakaiJapaneseCraftRamen, but isn't terribly active. Currently open for lunch and dinner Wednesday through Sunday. BYOB. N.B.: Online posters this past spring and summer complained of credit card service charges and tips being added onto checks without warning. Management says it has worked out those issues. I paid my check with a CC on our recent visit and did not find such charges applied.