Place
Walking Bird Farm
The era of the full-service farm is here, on acres in Egg Harbor City steeped in heritage and nurtured by a couple with respect, vision and a steadfast commitment to community.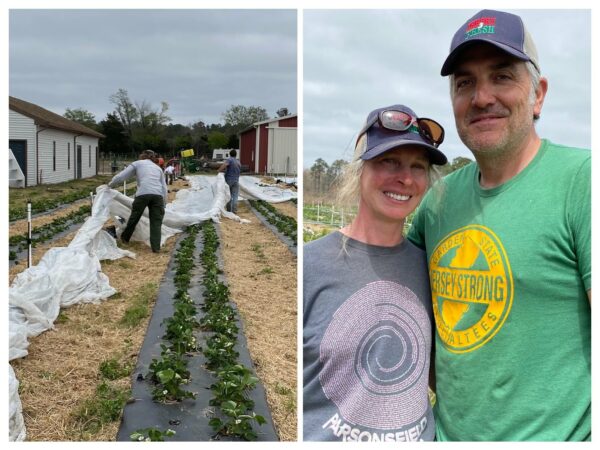 Subscriber Exclusive
Become a subscriber to unlock this story.
Already a subscriber?
---
WALKING BIRD FARM, 250 South Mannheim Ave., Egg Harbor City. 609-678-4129. Website: www.walkingbirdfarm.com. Email: jen@walkingbirdfarm.com. Follow on Facebook and Instagram @walkingbirdfarm. N.B.: Walking Bird offers a variety of events and activities. Coming up on May 22, for example, is a barn concert; CSA members have first dibs on its annual harvest dinner in the fall and there's a craft show as well. Dates, with reservation info, for the Seasonal Happy Hours will be posted on the Walking Bird website and social outlets, as well as the days and hours the on-farm market is open.