Restaurant Revue
Cranford
Wasai Bistro
Chef Nelson Yip's extraordinary omakase is aimed at those who will appreciate his unique vision and juxtapositions of premium ingredients that demand authority, confidence and commanding kitchen skills. Treat yourself. It's time.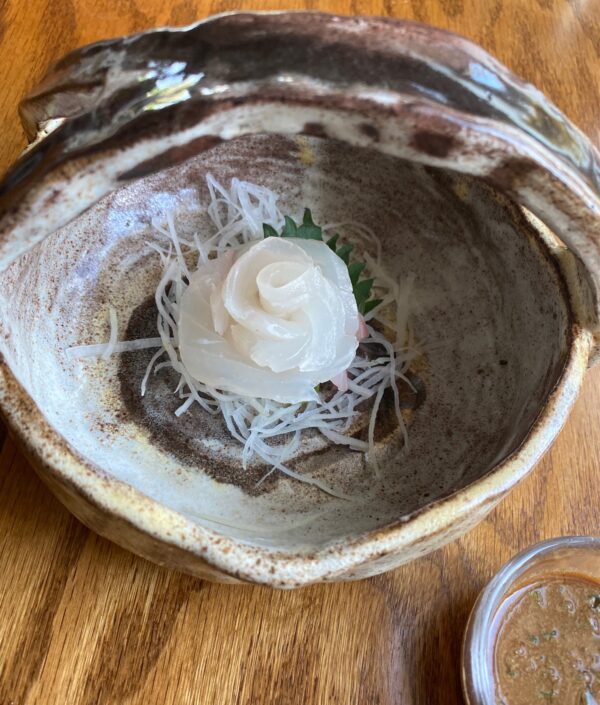 Subscriber Exclusive
Become a subscriber to unlock this story.
Already a subscriber?
---
WASAI BISTRO, 232 Centennial Ave., Cranford. 908-276-6600. Visit www.wasabistro.com for updated menu and hours. There are takeaway and dining-in options; omakase is by reservation only and needs to be arranged several days in advance.  Follow on Facebook and Instagram @wasaibistro.