Fortnightly 5
When the Best Gets Better: 11-8-21
Just when you think you've had the very best of something – be it a quiche or a ceviche, a hot chicken sandwich or a fruited tea – along comes a new take to turn your head and steal your heart.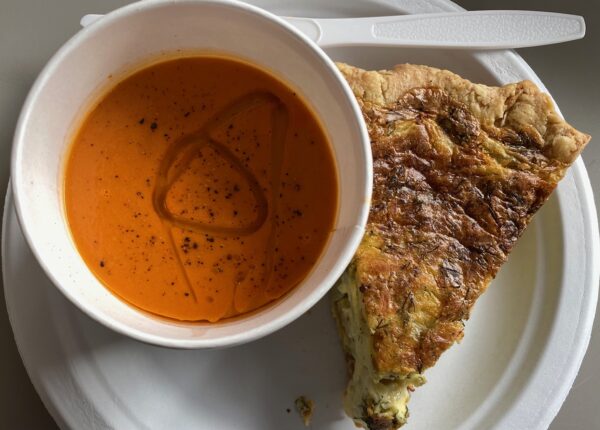 Subscriber Exclusive
Become a subscriber to unlock this story.
Already a subscriber?
---
FORTNIGHTLY 5 recalls favorite foods eaten during the past two weeks. It appears every other Monday at www.thepeasantwife.com.