Sunday Kitchen
Winter Farmers' Markets
Good cooking and good eating are predicated on good shopping. Fact. Don't expect miracles in the kitchen if your ingredients are lousy. Your best bet? Buy directly from the Garden State's best sources.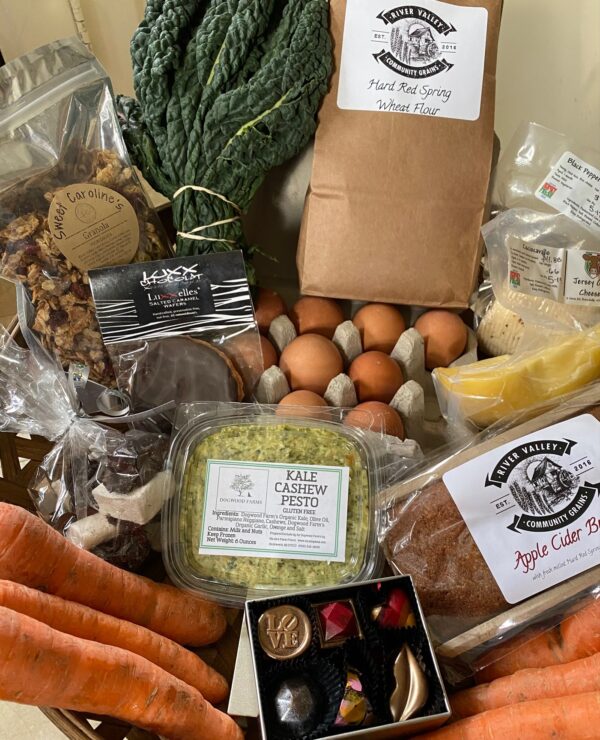 Subscriber Exclusive
Become a subscriber to unlock this story.
Already a subscriber?
---
Do you have a favorite winter farmers' market? Please tell Andy all about it by writing to info@thepeasantwife.com.