Fortnightly 5
Winter Wind Down: 2.27.23
It's a most wonderful time of year, a time to appreciate foods that somehow taste better than they might at any other time of year. Take advantage of them, these favorites of the two weeks just past, before the sundial shifts.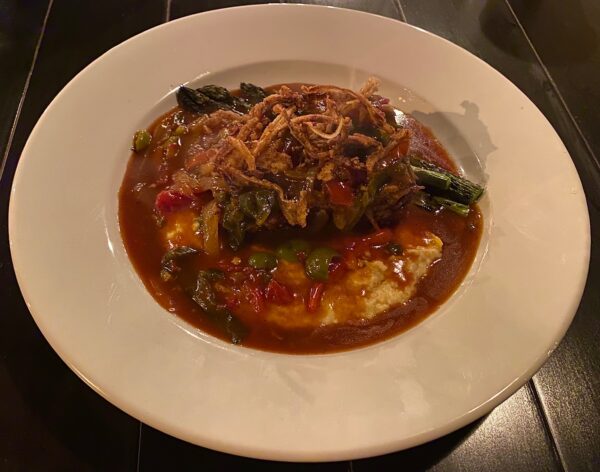 Subscriber Exclusive
Become a subscriber to unlock this story.
Already a subscriber?
---
FORTNIGHTLY 5 recalls favorite foods of the previous two weeks. It appears every other Monday at www.thepeasantwife.com.