Restaurant Revue
HIGH BRIDGE
Yard Tacos
There's a new taco game in town, and it's playing footsie with a ball-shaped corn fritter that's about to become the darling of appetizers, snacks and side dishes. Meet its patron, the soberano of sorullos Andrew Mercado.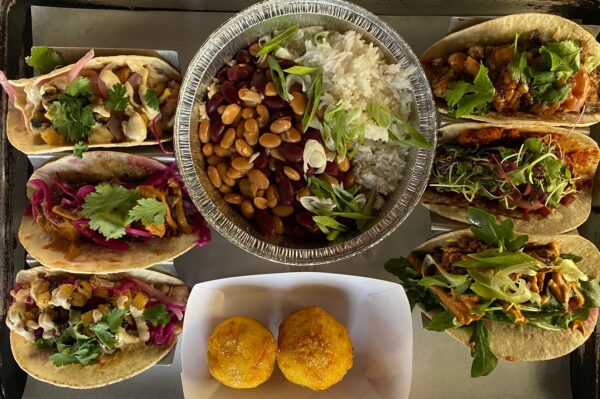 Subscriber Exclusive
Become a subscriber to unlock this story.
Already a subscriber?
---
YARD TACOS, 1 Main St., High Bridge. 908-617-5685. Website: www.myyardatmainstreet.com. Follow on Facebook and Instagram @theyardatmain.