Chef Train
Zack Melker: Toscano
He runs a prime steakhouse that's also a haven for primo pastas. Our chef-anointed honor this month goes to the proprietor of a destination for both in Bordentown. As his fan notes, he "is the real deal."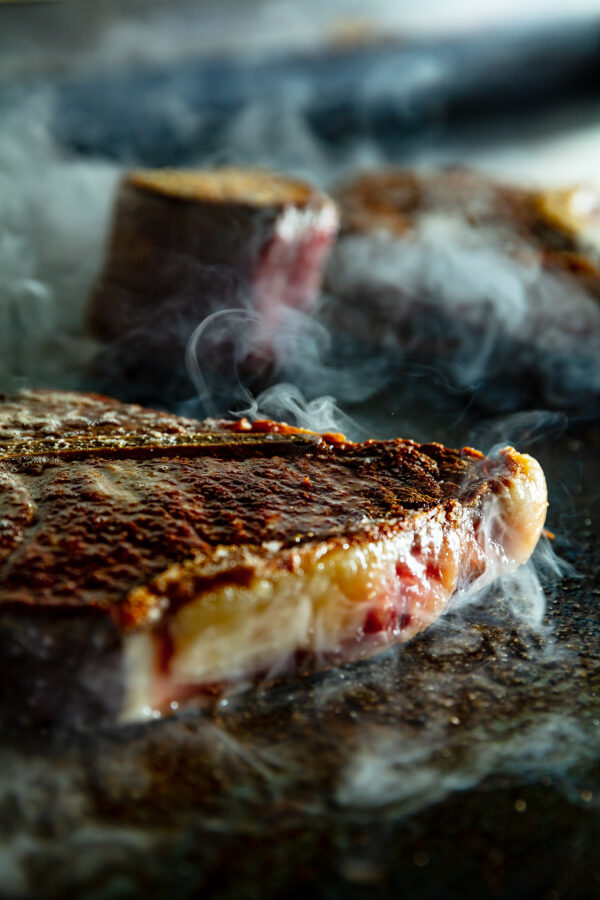 Subscriber Exclusive
Become a subscriber to unlock this story.
Already a subscriber?
---
TOSCANO, 136 Farnsworth Ave., Bordentown. 609-291-0291. Website: www.toscano-ristorante.com. Follow on Instagram @toscano.steakhouse.
*
Chef Train appears the last Saturday of every month. Last month's honoree selects this month's honoree who in turn chooses next month's honoree. And so on down the line.