Essay
An Industry Insider's 'Tops' List
Anthony Bucco has led the kitchens of acclaimed Garden State restaurants for decades. The chef who is mentor to many explains why traditional "tops" lists shortchange today's culinary pros and names the names of those he believes deserve spotlight and tribute.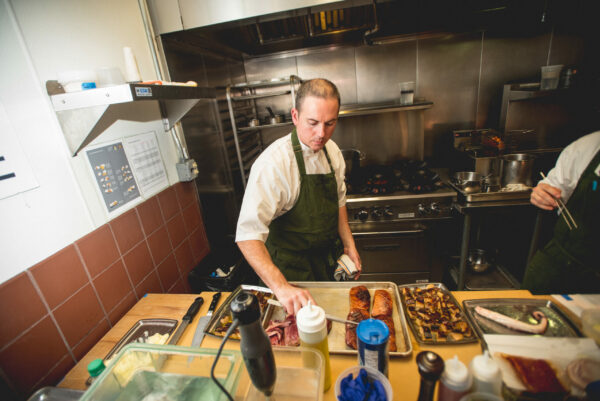 Subscriber Exclusive
Become a subscriber to unlock this story.
Already a subscriber?
---
Anthony Bucco has worked as a chef in the restaurant industry for 22 years. He led kitchens at Ryland Inn, Stage Left, Restaurant Latour, Uproot and, currently, Felina, where he is chef-partner; he is also director of new development for Felina's parent company, Landmark Hospitality. The opinions the Matawan native expresses here are born of the deep feelings he has for his home state – a relationship he simply calls "a love story."