Smart Shop
Blairstown Farmers' Market
Here ye, here ye! Open for the season is a market in northwestern New Jersey where food-shopping for the week is a breeze.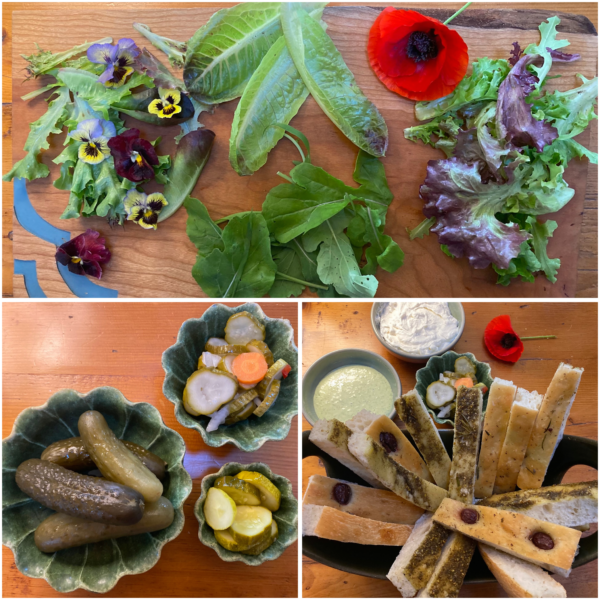 Subscriber Exclusive
Become a subscriber to unlock this story.
Already a subscriber?
---
BLAIRSTOWN FARMERS' MARKET, 5 Stillwater Road, Hardwick Township – mapping apps tend to use Blairstown; the market itself is just outside Blairstown's downtown. 908-362-7967. Website: www.blairstownfarmersmarket.com. The 2022 season for the market runs through Oct. 29, every Saturday. Email: kendrya@foodshedalliance.org. Follow on Facebook and Instagram @blairstownfarmersmarket.