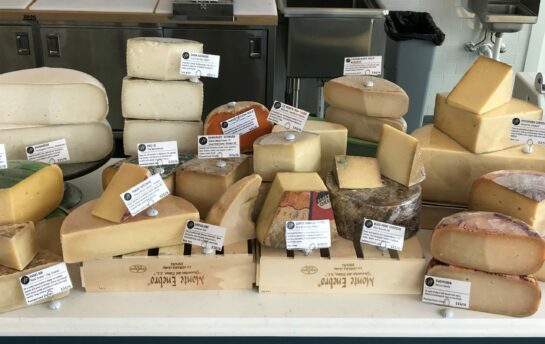 Our Smart Shopper Lynley Jones explores the world of Serious Cheese – and expands your view of what this beloved staple can bring to your home table.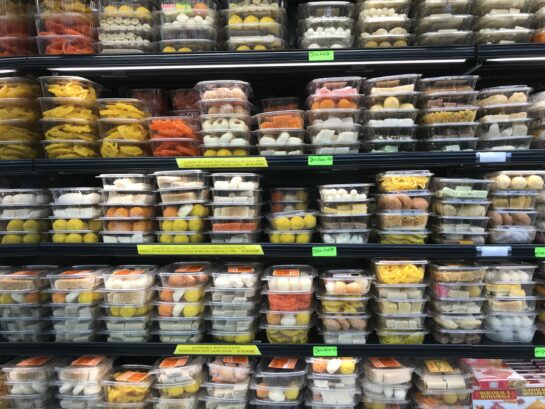 The culinary diversity of India is on full display at markets that celebrate flavor and spice. It all makes for wide-ranging store-to-plate eating.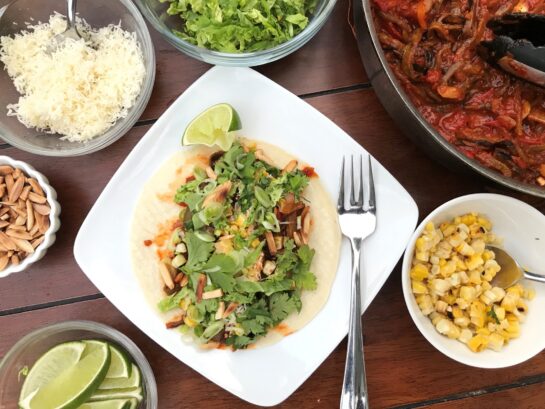 It's back! Our monthly column features two food-centric shoppers exploring a market and assembling ingredients to make – at two price points, $50 (high) and $20 (low) – meals that are a little bit off-your-beaten-menu path. We're stamping your culinary passports and taking you on a cooking journey.