What's Brewing?
'Bridge' Beers
Four City, Cape May, Little Dog, Jersey Girl and Bradley Brew Project are making what our columnist loves to drink right now.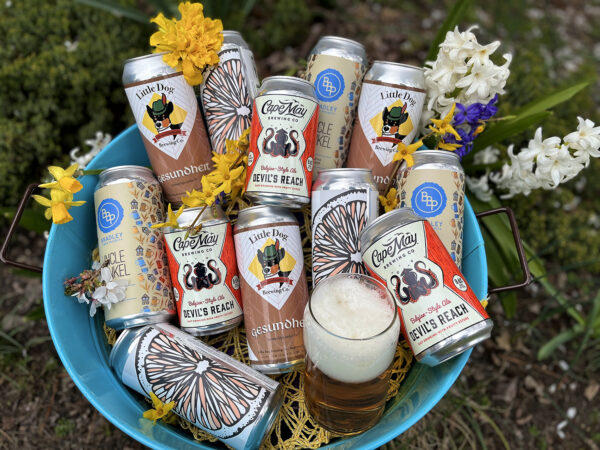 Subscriber Exclusive
Become a subscriber to unlock this story.
Already a subscriber?
---
What's Brewing? posts the third Wednesday of the month. Questions, tips, touts? Please write to Shawn at info@thepeasantwife.com.