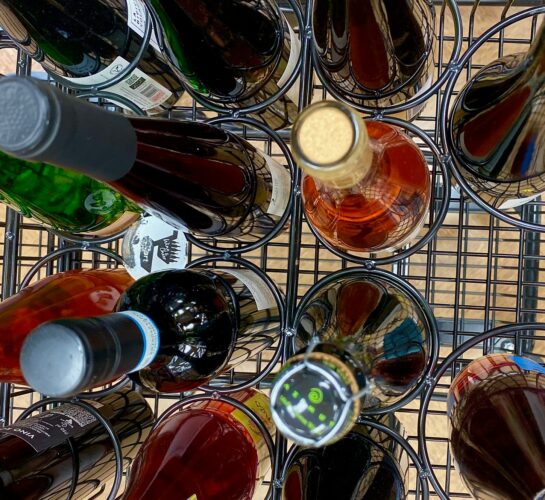 Gov. Murphy and his team are failing in their efforts to reform New Jersey's antiquated liquor licensing laws. They must immediately disseminate facts to counter the fiction emanating from opposition to reform and work on a plan for a new limited license to secure the future of chef-driven restaurants in the Garden State.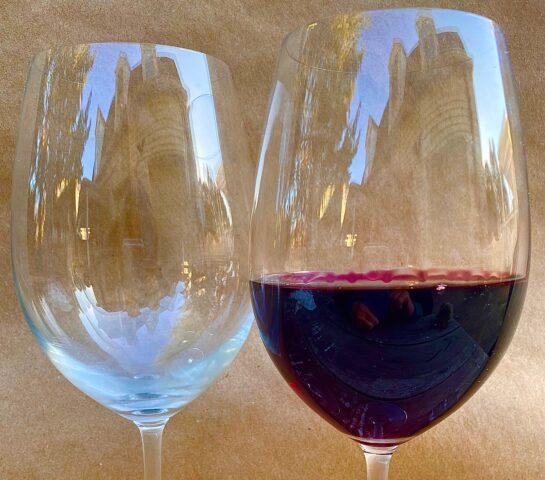 Liquor license reform must start with the hospitality industry putting its core mission above all else and standing united in the cause of long-term success.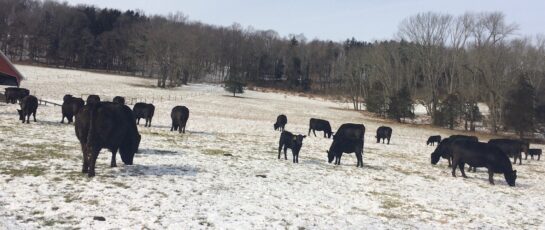 Don't let falsehoods masquerading as facts keep you from knowing the truth about our Garden State's peerless agriculture industry: It's in its prime right now and needs your support to keep growing.