Smart Shop
Gert's Snacks & Spices
Better than Zingerman's? On the main drag of Highlands, next door to Sandy Hook, is a small shop that stocks a United Nations of ingredients designed for curious culinarians and adventurous home cooks. More, please? Its peripatetic proprietor also cooks for the takeaway crowd and educates drop-ins.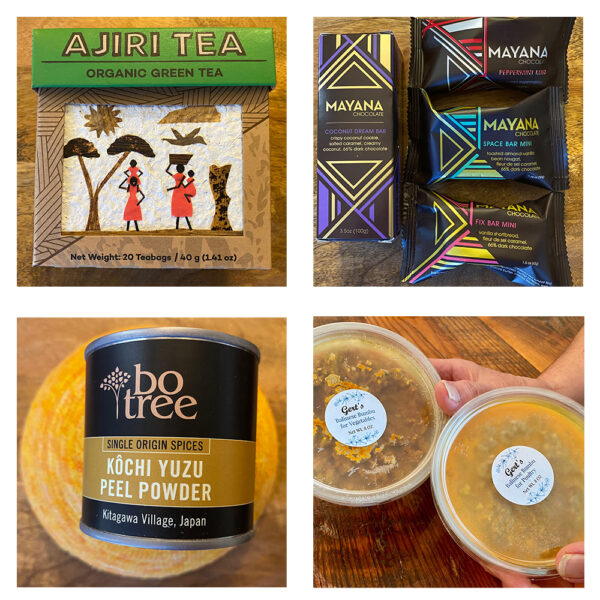 Subscriber Exclusive
Become a subscriber to unlock this story.
Already a subscriber?
---
GERT'S SNACKS & SPICES, 157 Bay Ave., Highlands. 732-204-2499. Website: www.gertssnacks.com. Email: gert@gertssnacks.com. Follow on Facebook @gertssnacksandspices and on Instagram @gertssnacks. Gert plans to offer cooking classes and special events at her shop, which sports two outdoor spaces for such purposes, so keep watch on her website and social platforms to learn of dates, times and reservation info. We'll also keep you posted here at www.thepeasantwife.com.