Smart Shop
Hung Vuong
An Asian uber-market in Cherry Hill offers a bounty of ingredients to cook things Vietnamese, Korean, Japanese, Filipino and Chinese. It's the bigger, brawnier younger sibling in a mini-chain born across the Delaware, and it's well-stocked with condiments that add a world of flavor to everyday dishes.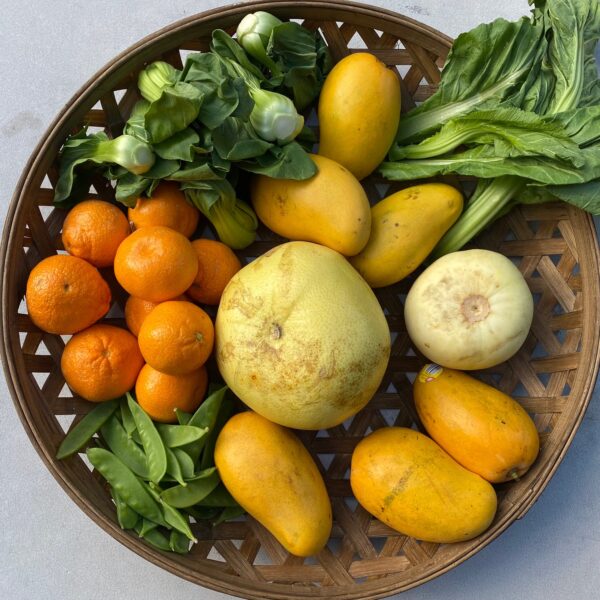 Subscriber Exclusive
Become a subscriber to unlock this story.
Already a subscriber?
---
HUNG VUONG FOOD MARKET, 1445 Brace Road, Cherry Hill. 856-857-1189. Website: www.hungvuongmarkets.com. Follow on Facebook @hungvuongmarket