Essay
It's Rabbit, Not Bunny
An extraordinary dish showcases a meat that doesn't so much have a bad rap as it does an ill-informed one. That's why rabbit is condemned by those who align with animation over responsible stewardship when it should be revered for being lean, nutrient dense and needing only a small footprint to be happily raised.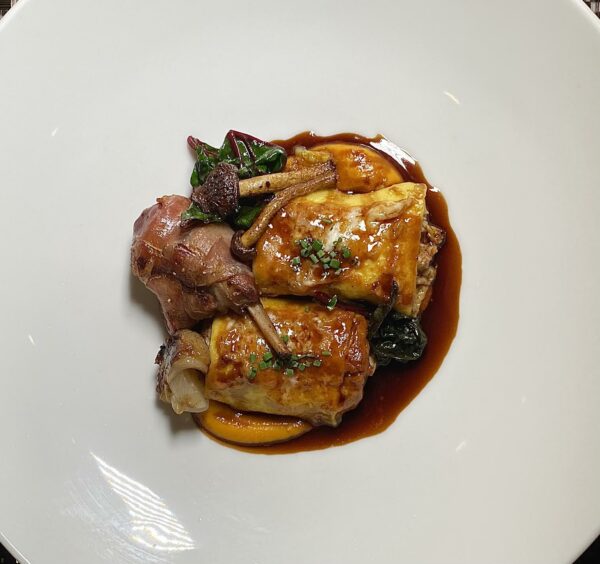 Subscriber Exclusive
Become a subscriber to unlock this story.
Already a subscriber?